Carbon Wilson...the details...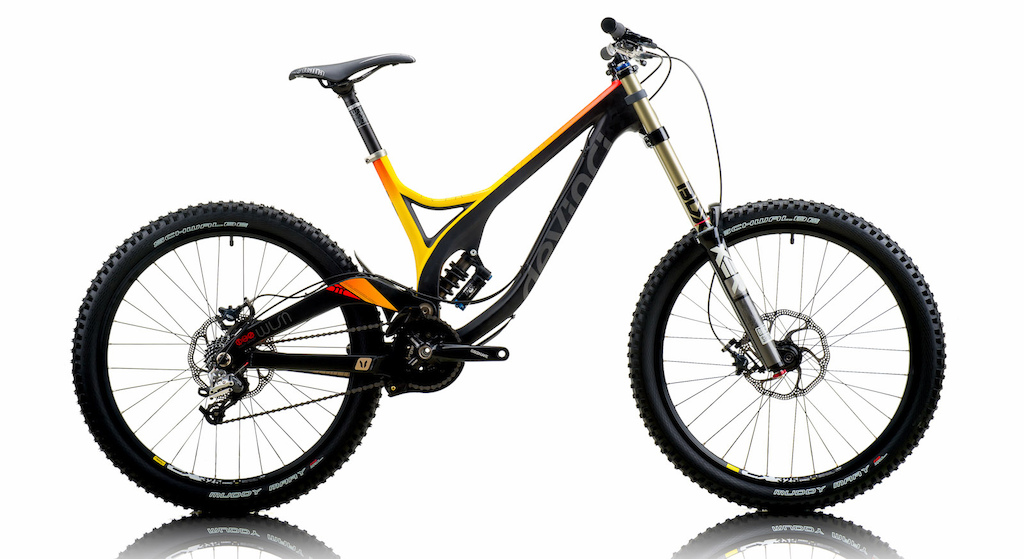 2013 Carbon Devinci Wilson
Dave Weagle explains the Devinci Carbon Wilson
on
Pinkbike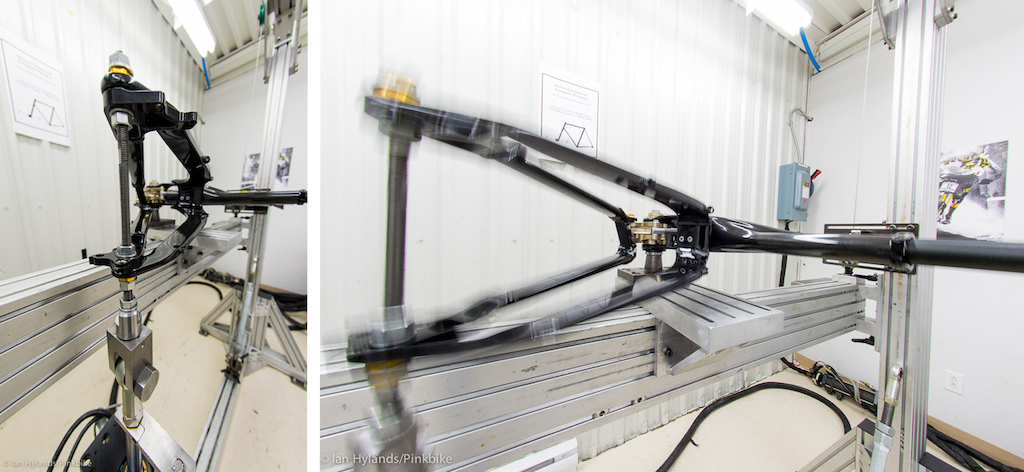 Testing at Devinci HQ in Chicoutimi, Quebec
Click here
for the complete in-depth Pinkbike breakdown with more photos, geometry, and lots of tech info.
New Carbon Wilsons will ship to US dealers in December 2012.
Book yours now to make sure you are first in line.