The 2013 DGR team has just been confirmed.
Steve Smith will again headline this year's lineup! (despite any rumors about him going elsewhere you may have read in the comments section on Pinkbike or VitalMTB...)
Smith will be joined by 3 time Swiss National Champ Nick Beer; up and coming Canadian junior Mark Wallace; and young-n-hungry Italian junior Gianluca Vernassa.
Looking forward to a great 2013 with plenty of podium champagne!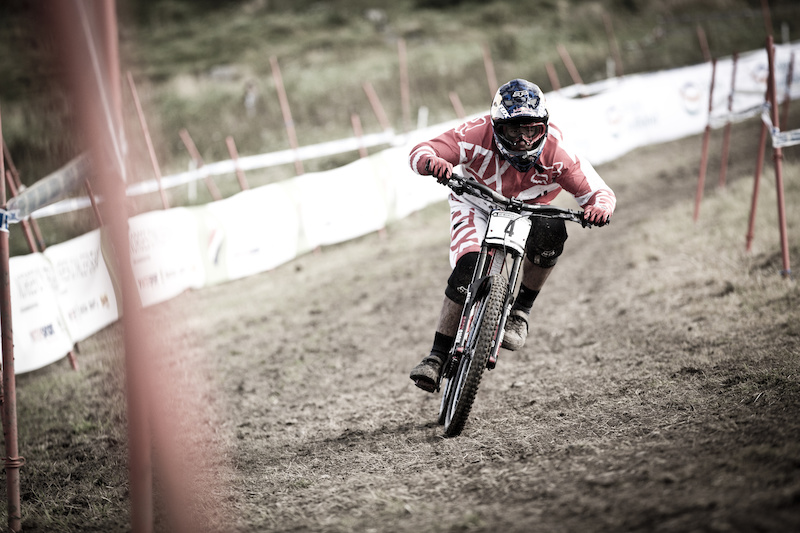 'I couldn't be more excited to re-sign with Devinci, the last few years have been unreal. I have amazing teammates backed by a world-class program and great bikes. The goal is to pick up where I left off last year and continue the charge.'
- Steve Smith
Devinci Global Racing is proudly supported by
: Cycles Devinci, Sram, Rock Shox, Avid, Truvativ, Easton Wheels, Schwalbe, Fox Head Clothing, ODI, E-13, Five Ten, Cane Creek, SDG, CrankBrothers, MyPakage and Planet Foods.