The New Devinci Django hits the market today.
Order yours now to insure ASAP delivery.
The Django is our shorter travel trail rig with 120mm of buttery smooth rear travel and a 67.5 head tube angle.
Less is more.
Bikerumor.com's take
here.
'

"Climbs like an XC bike, descends like a DH" is becoming pretty cliché already, but these days that's what every company wants you to think about their all-mountain/enduro/trail bike. As the industry moves towards shorter travel do-everything bikes the onus is on the designers to do more with less, and somehow maintain the fun and versatility of a bigger bike while shedding the bulk of yesteryear.'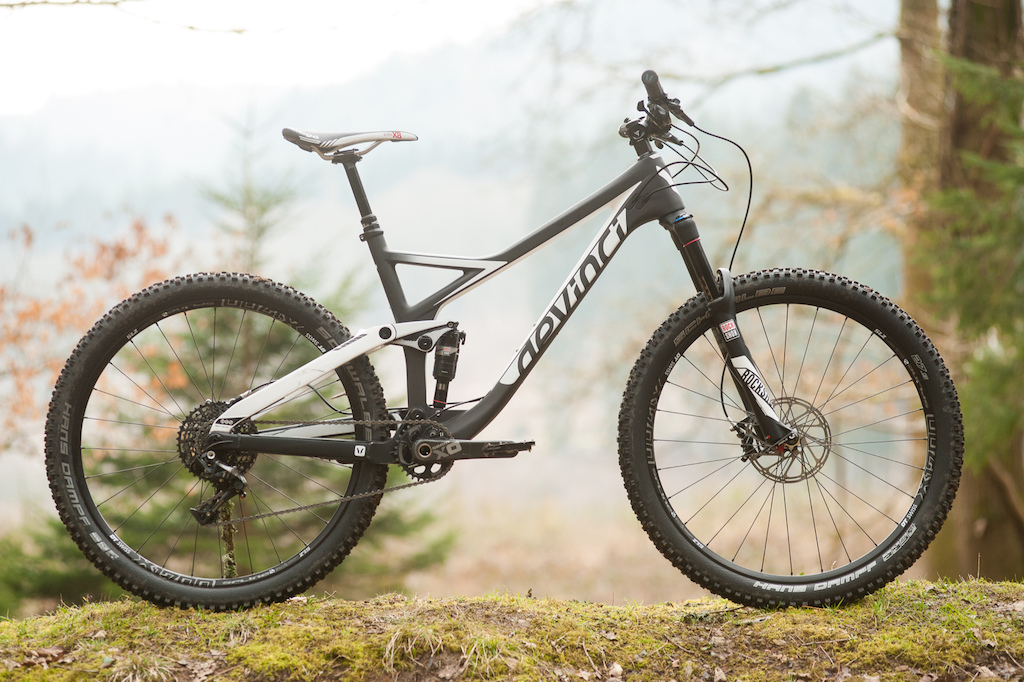 Read the Pinkbike.com launch review
here.
'Coming to the realisation that the latest EWS proven 160mm travel machine would be pure overkill for most of us and the terrain we encounter at our local trails, and choosing a more appropriate option for our immediate needs is a wake-up call that more and more of us are coming around to. This was the precise reason that the team at Devinci designed the Django. While fast and aggressive riders might feel that a bit under gunned on rough-and-ready trails, those looking for a bike to hammer out the miles at their local trail centre and have some fun along the way, will like what they find.'
- Olly Forster