The Troy Lee Designs 2016 Bike Line is now avaiable.
This is the best line up yet from TLD!
New styles, more colors, refined designs, and some sweet new protection highlight this year's offerings.
See it live on the TLD website here.
Pinkbike launch here.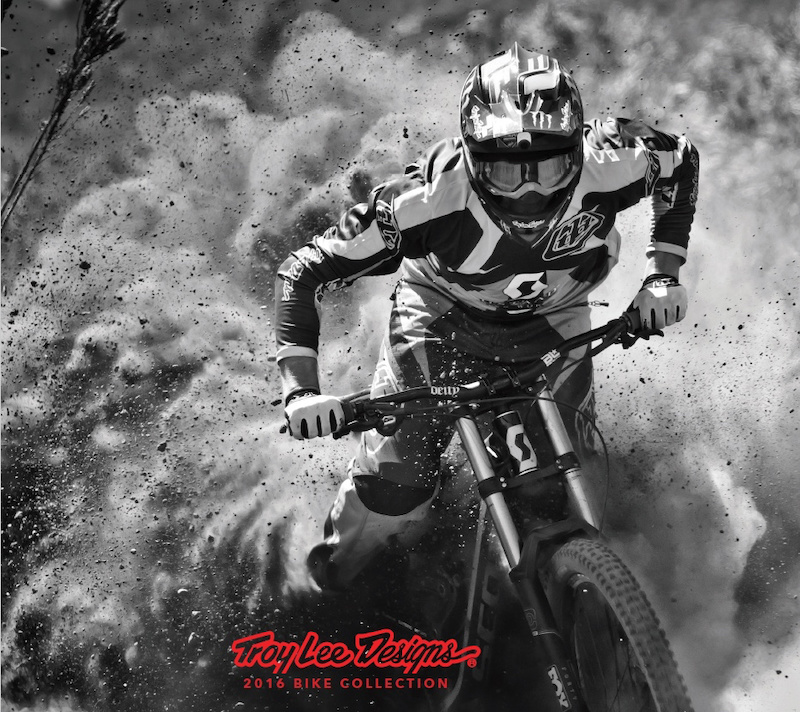 'I get asked all the time; "Troy, where do you get your design inspiration from?" and I have to pause, because I am surrounded by so many creative outlets, whether it is new carbon bikes, motorcycles, artists, paint colors, the list goes on and on. This year for our bicycle line I felt inspired with what I saw on the trail and in the wild. My youngest kids are riding their bikes a lot more and seeing the ride experience through their eyes is like a bicycle rebirth for me - I am loving it. From our family rides on our local Laguna Beach trails, to the big pilgrimage we make to Whistler, Canada, I find inspiration in the shapes and colors that are all over outdoors... they say you have to stop and smell the roses, it's very true. Inspiration also comes from our amazing athletes we are partnered with all over the world. They racked up more wins and exposure for us than we ever could have imagined. The athletes push us daily to innovate and create-that inspires us. But ultimately, your safety, comfort and style is my priority, which always pushes us the most and we at TLD have done an incredible job bringing you another year of riding equipment for 2016. I hope you enjoy it and hope to see you on the trails!'
-Troy Lee, owner of Troy Lee Designs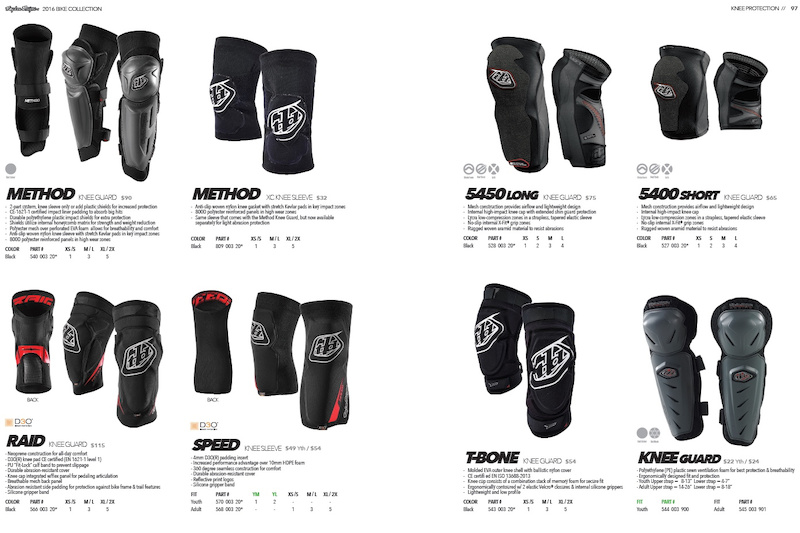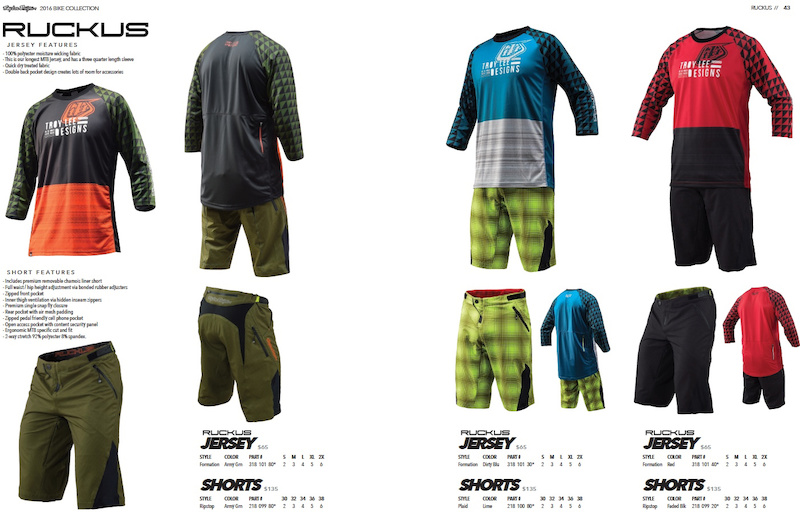 The rest of the line can be seen below the break....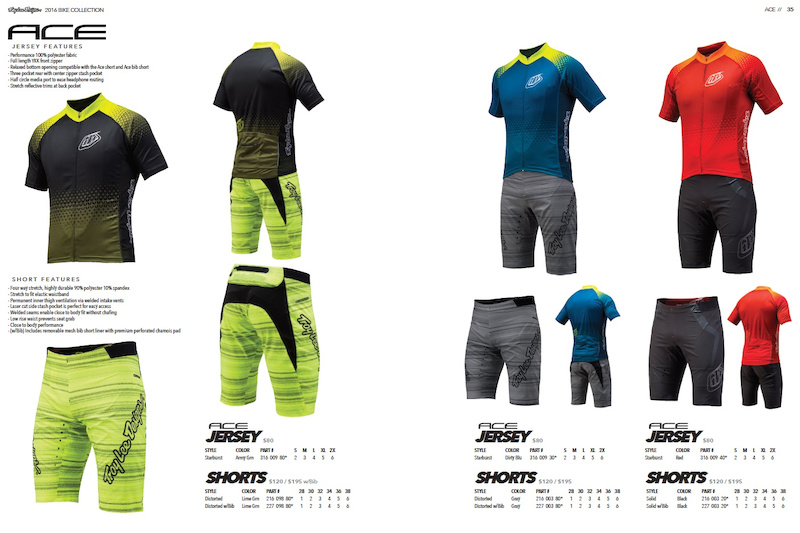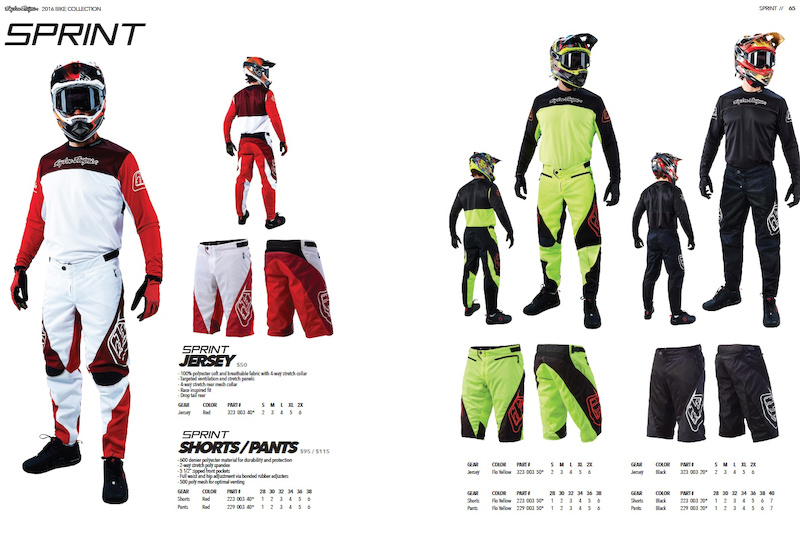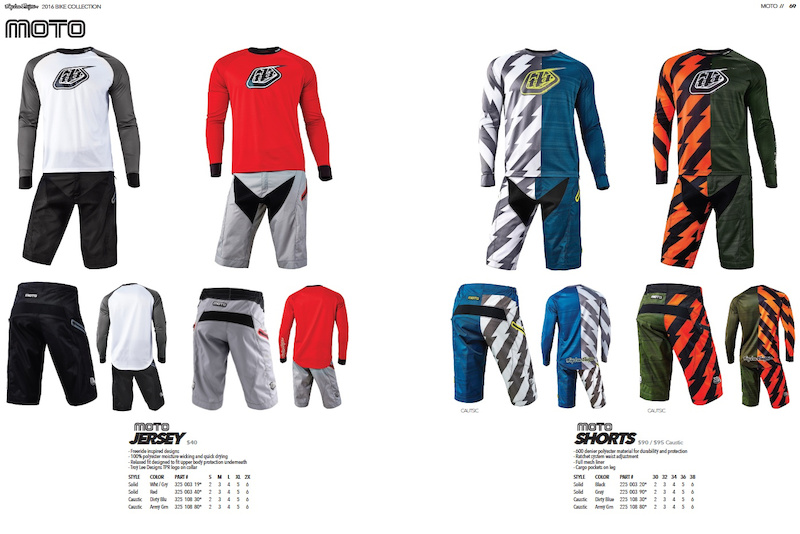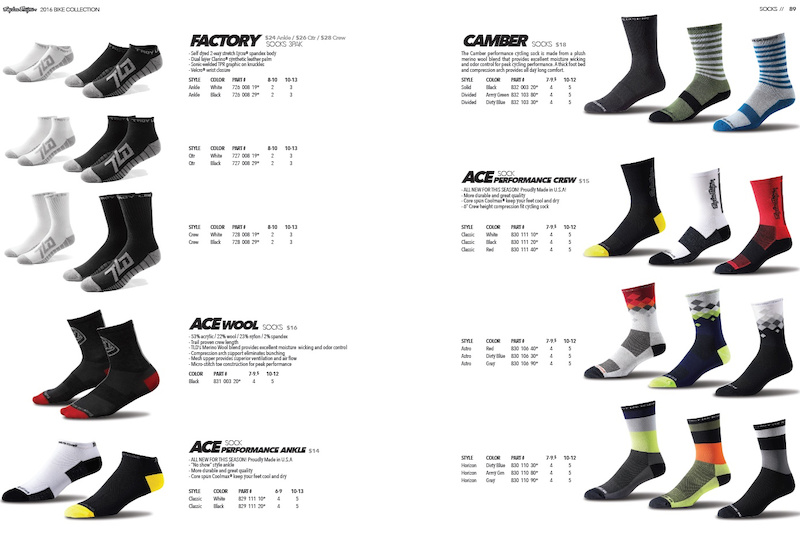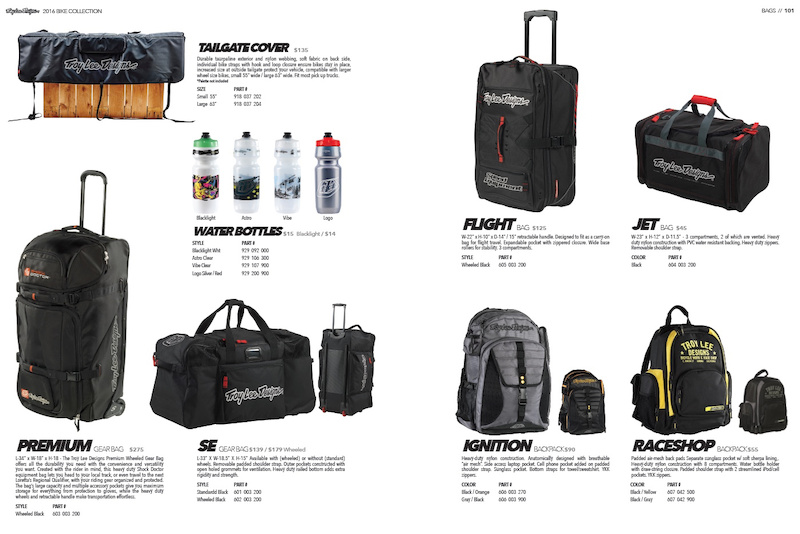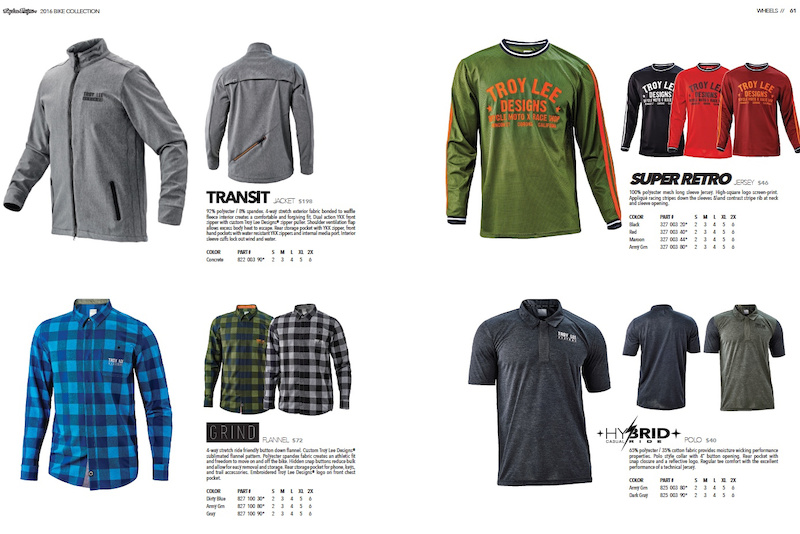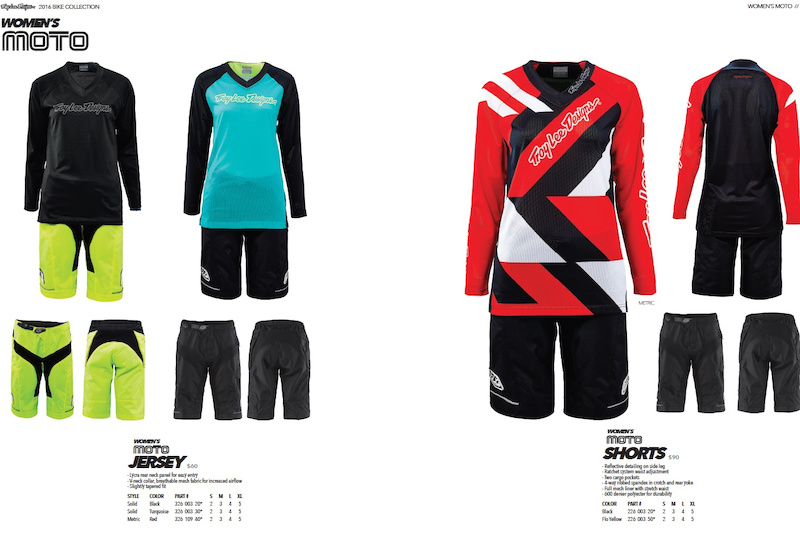 Official Apparel and Protection of:
• BRENDAN FAIRCLOUGH
• BRANDON SEMENUK
• CAM ZINK, TOM VAN STEENBERGEN
• LOGAN PEAT
• LUCA SHAW AND THE REST OF SRAM/TLD RACING
• BRYAN REGNIER
• CHARLIE HARRISON
• EMILIE SIEGENTHALER
BMX Olympians:
• SAM WILLOUGHBY
• ALISE POST
• MARIANA PAJON